EMERSON SUICIDE: disponibilizados arte da capa e track list do primeiro EP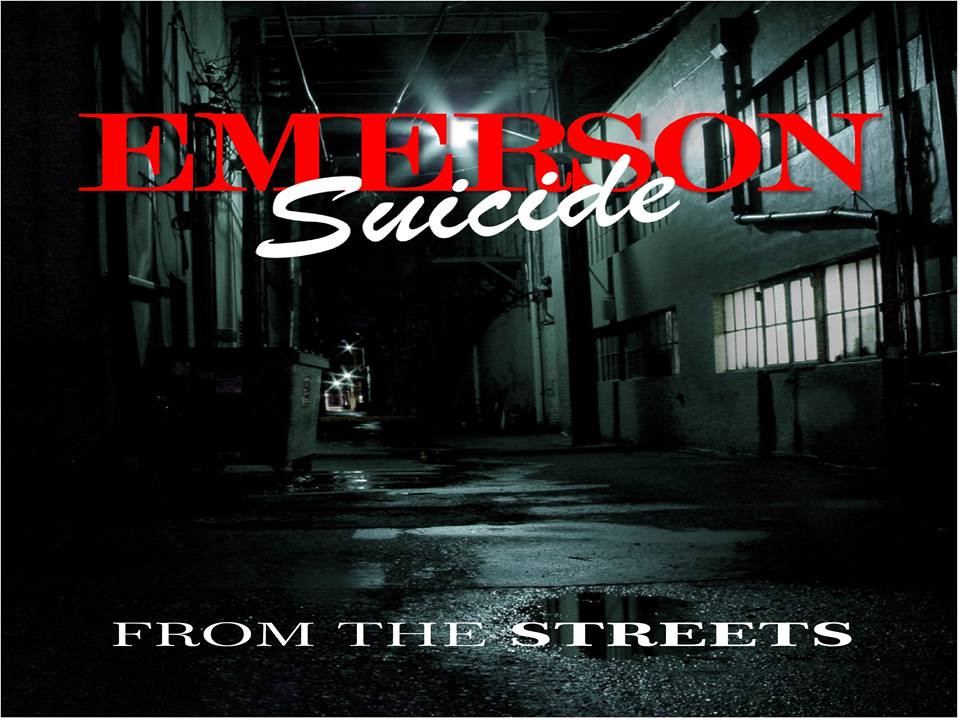 O vocalista e compositor EMERSON SUICIDE, disponibilizou recentemente a arte da capa e track list do seu primeiro registro discográfico, o EP "From the Streets".
O material será lançado exclusivamente no formato digital, ainda no primeiro semestre de 2015, e estará disponível nas principais lojas do segmento na internet.
Track List:
01. You Could Be Right
02. Old Times
03. Falling Down
04. Nothing Was in Vain
05. Falling Down (Acoustic Version)
Para mais informações sobre as atividades do músico EMERSON SUICIDE e demais clientes da empresa, basta entrar em contato com a MS Metal Press através do e-mail [email protected].
news