MASS MAYHEM: confira agora o guitar playthrough da música "Shading Life"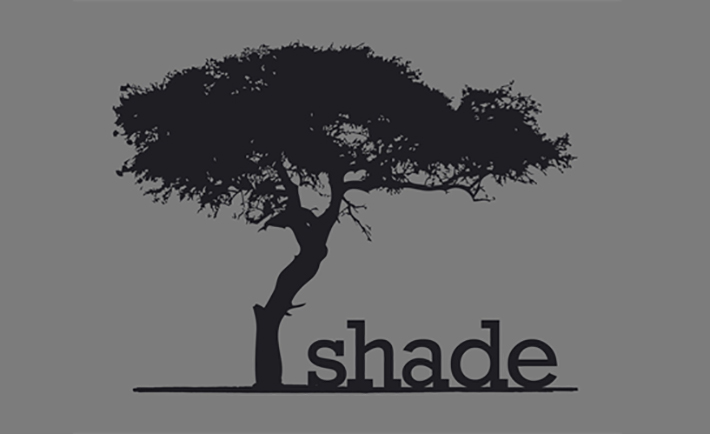 A banda de Metalcore MASS MAYHEM disponibilizou recentemente o terceiro Guitar Playthrough de sua carreira, intitulado "Shading Life", novo single extraído do debut "Beware the Consequences".
"Beware the Consequences" foi lançado no Brasil através da MS Metal Records, no seu formato físico, no segundo semestre do corrente ano de 2018, com distribuição da Voice Music.
Para mais informações sobre as atividades da banda MASS MAYHEM e dos demais artistas da empresa, basta entrar em contato com a MS Metal Press através do e-mail [email protected].
news