ROCK FACTORY PROJECT: debut é líder de vendas no país por três meses consecutivos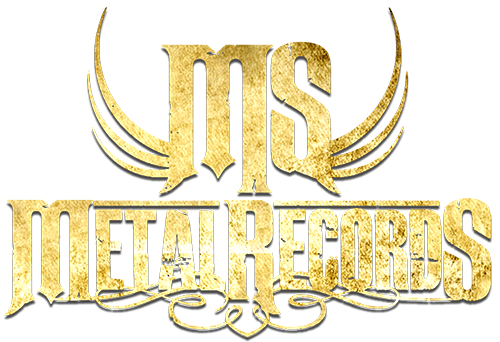 Pelo terceiro mês consecutivo, de maio junho a agosto, desde o seu lançamento no Brasil, o álbum "The Hands Of Time", da banda ROCK FACTORY PROJECT, é líder absoluto de vendas e distribuição da sua atual gravadora, a MS Metal Records.
Mês de Agosto:
01. Rock Factory Project: The Hands Of Time
02. Bloodwork: Feed On The Dead
03. Soturnus: 15 Years Of Mourning
04. Nesher: Sistema Babilônia
05. Phelan: Wise And Free
06. Abysmer: Insanity
07. Trieb: Deserto
08. Art Of Khaos: Monster Inside
09. Hollow: Downfall
10. Hawake: Duality Of The Universe
11. Mass Mayhem: Beware The Consequences
12. Dying Suffocation: Suffocated
13. Pagan Throne: Live Thor Hammer Fest
14. Degola: The Age Of Chastisement
15. Voz Eterna: Um Novo Dia
"The Hands Of Time" já está disponível em mais de cem plataformas online, além de ter sua versão física lançada no Brasil através da MS Metal Records.
O referido trabalho já havia sido lançado no exterior, de forma independente, e agora conta com uma gravadora major no país em seu suporte, além da Voice Music como distribuidora física e a CD-Baby como distribuidora digital.
Para mais informações sobre as atividades da banda ROCK FACTORY PROJECT e dos demais artistas da empresa, basta entrar em contato com a MS Metal Press através do e-mail [email protected].
Link: http://www.msmetalagencybrasil.com/ptbr/index.php?s=mais+vendidos
news