ROCK THE LAB: confira arte da capa de "Prisoner Of My Own"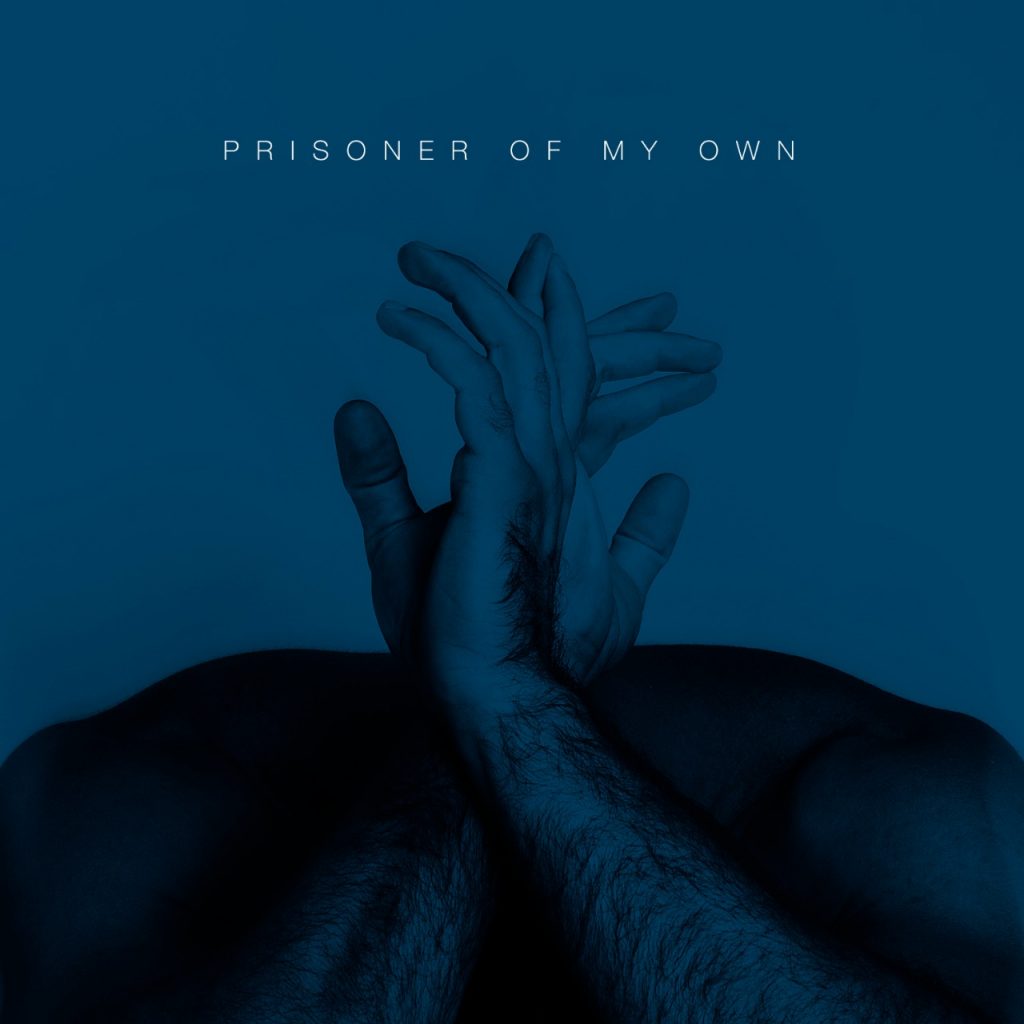 A banda ROCK THE LAB disponibilizou a arte da capa do seu novo single, "Prisoner Of My Own", extraído do seu vindouro EP "This Is Rock The Lab".
O grupo, que é um dos novos representantes do Alternative Rock no país, está atualmente trabalhando no processo de finalização do referido EP, que será lançado no Brasil através da Alternative Music Records, no segundo semestre de 2019.
Para mais informações sobre as atividades da banda ROCK THE LAB e dos demais artistas da empresa, basta entrar em contato com a MS Metal Press através do e-mail [email protected].
news