THE UNDEAD MANZ: confira agora o videoclipe da música "The Death"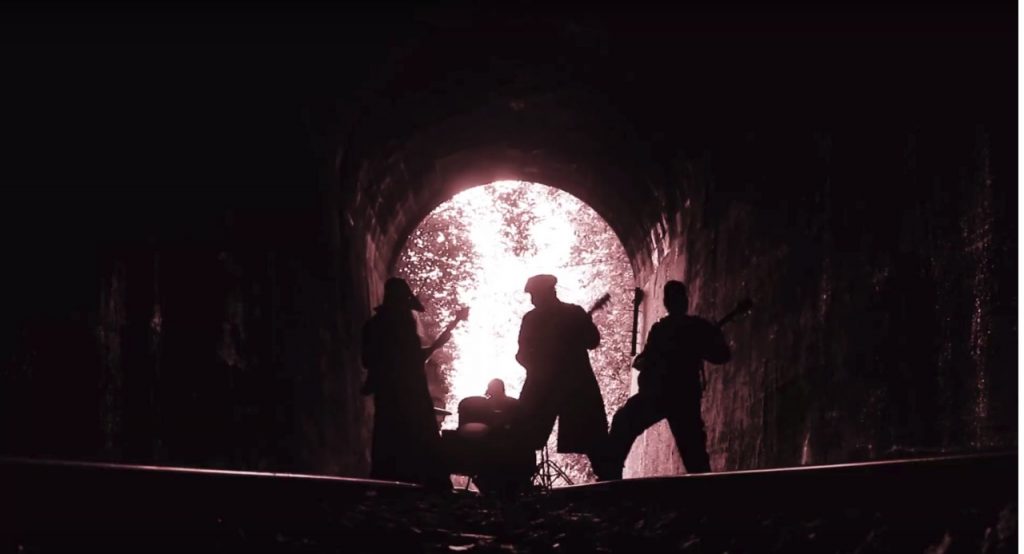 A banda sulista THE UNDEAD MANZ disponibilizou, no seu canal oficial no YouTube, o videoclipe para a música "The Death", extraído do seu debut álbum "The Rise Of The Undead".
O videoclipe de "The Death" foi mundialmente lançado no último dia 15 de abril.
"The Rise Of The Undead", debut álbum do THE UNDEAD MANZ, foi relançado pela MS Metal Records no primeiro semestre de 2018, com distribuição da Voice Music, que engloba tanto as lojas especializadas, quanto MegaStores.
O referido trabalho também conta com sua versão digital, distribuída mundialmente através da CD Baby.
Para mais informações sobre as atividades da banda THE UNDEAD MANZ e dos demais artistas da empresa, basta entrar em contato com a MS Metal Press através do e-mail [email protected].
news