BEFORE THE SUN: Dan Loureiro iniciará gravações dos vocais neste domingo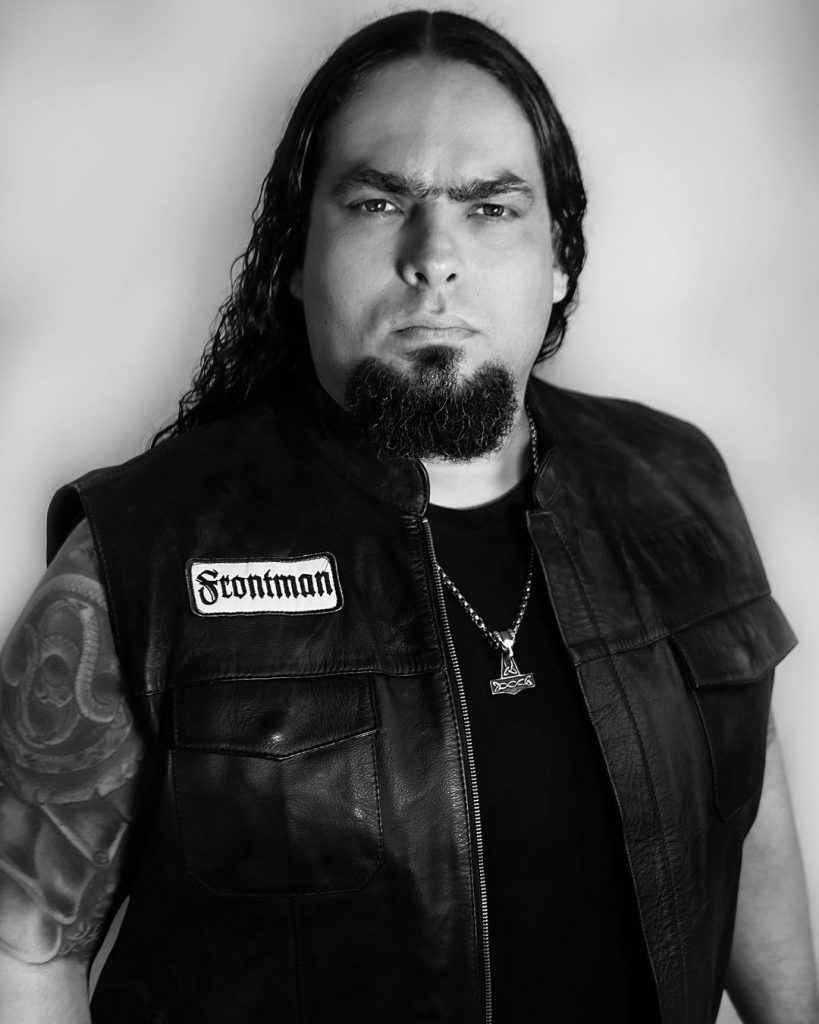 A BEFORE THE SUN confirmou que o vocalista Dan Loureiro (Carnified, Ynys Wydryn) iniciará, no próximo final de semana, as gravações dos vocais do vindouro EP do grupo, "Deathly White", que será lançado no país pela Eternal Hatred Records no primeiro semestre do corrente ano.
"Deathly White" está sendo produzido no estúdio baiano Revolusom sob a responsabilidade de Marcos Franco e será distribuído digitalmente pela CD-Baby e contará ainda com distribuição física da Voice Music.
Para mais informações sobre as atividades da banda BEFORE THE SUN e dos demais artistas da empresa, basta entrar em contato com a MS Metal Press através do e-mail [email protected].
news