DARK WITCH: grupo confirma fechamento de agenda de shows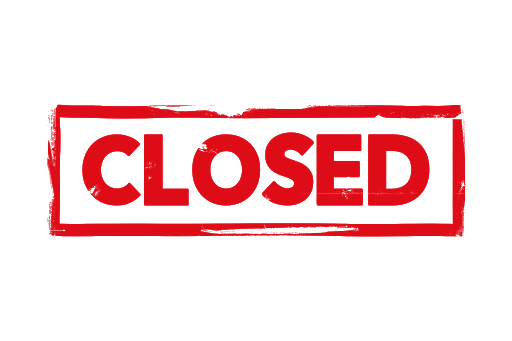 A banda DARK WITCH continua trabalhando no seu próximo álbum, "The Sign Of The Witch". No entanto, por conta da pandemia do COVID-19, o grupo resolveu fechar sua agenda de shows por tempo indeterminado.
Todavia, a DARK WITCH, confirmou que tão logo reabrirá o agendamento das datas, tendo total suporte de sua gravadora, a MS Metal Records. O referido agendamento terá como foco todo o território nacional.
Para mais informações sobre as atividades da banda DARK WITCH e demais clientes da empresa, basta entrar em contato com a MS Metal Press através do e-mail [email protected].
news