FLOWERS TO THE GROUND: finalizadas as gravações dos vocais do debut álbum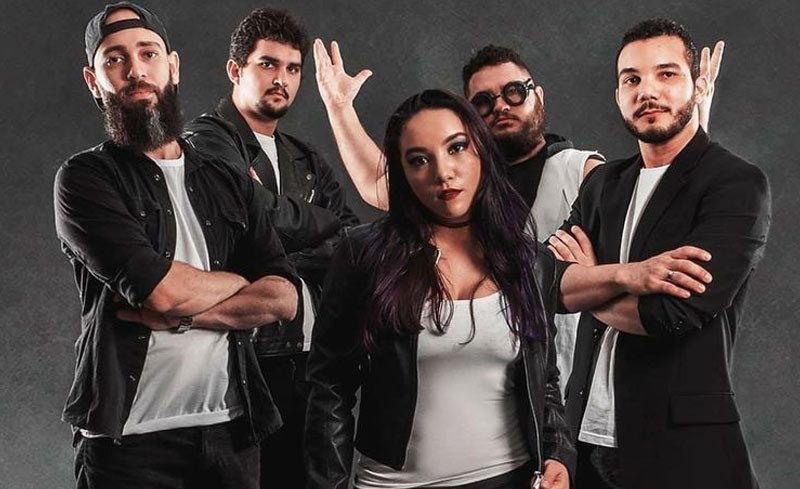 Os cearenses da FLOWERS TO THE GROUND confirmaram que finalizaram as gravações dos vocais do seu vindouro debut álbum, "Burn It All". O material tem previsão para ser disponibilizado nas plataformas digitais no primeiro semestre de 2021.
"Burn It All" será lançado no país através da Alternative Music Records e contará com a distribuição física da Voice Music e digital através da CD-Baby.
Para mais informações sobre as atividades da banda FLOWERS TO THE GROUND e dos demais artistas da empresa, basta entrar em contato com a MS Metal Press através do e-mail [email protected].